Equipment Box Key Return
---
---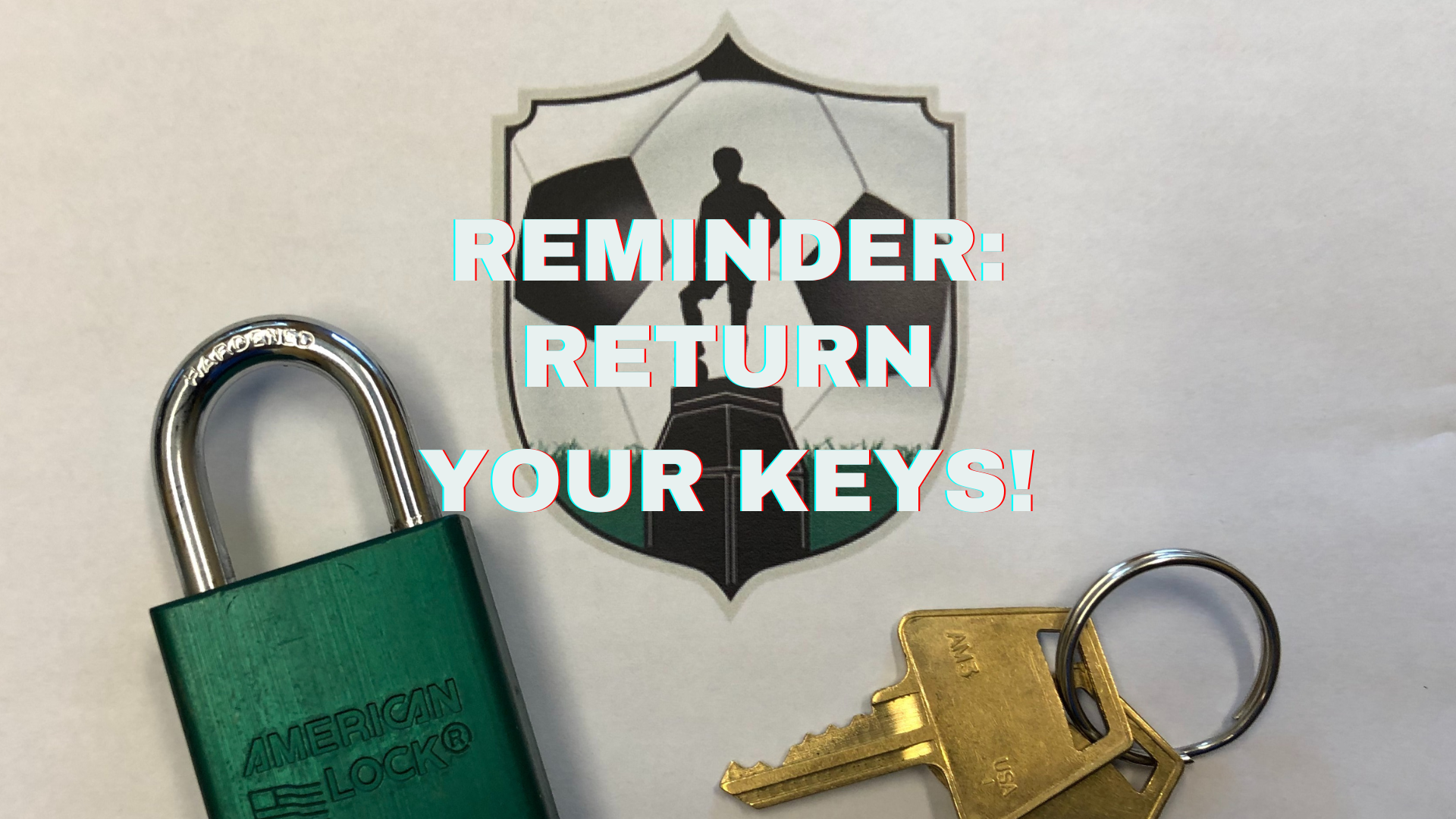 ---
As the Outdoor 2023 season draws to a close, it's time to return your equipment box key(s)!
The deadline to do so is Thursday, September 28th by 4pm.
Cheques/cash will be deposited on Friday, September 29th for any unreturned keys.
To return your key(s), please visit us during office hours (Monday to Friday, 10am to 5pm), or IF YOU PAID BY CHEQUE ONLY:
You can return your key to the game sheet mailbox IF you place the key in a labelled (team name) and sealed envelope.
After you have done so, please send us an email (info@saskatoonadultsoccer.com) to let us know your key is there!
The mailbox can be found here beside the admissions desk at the Saskatoon Sports Centre (150 Nelson Road) at the south doors.