Questions About Stats?
---
---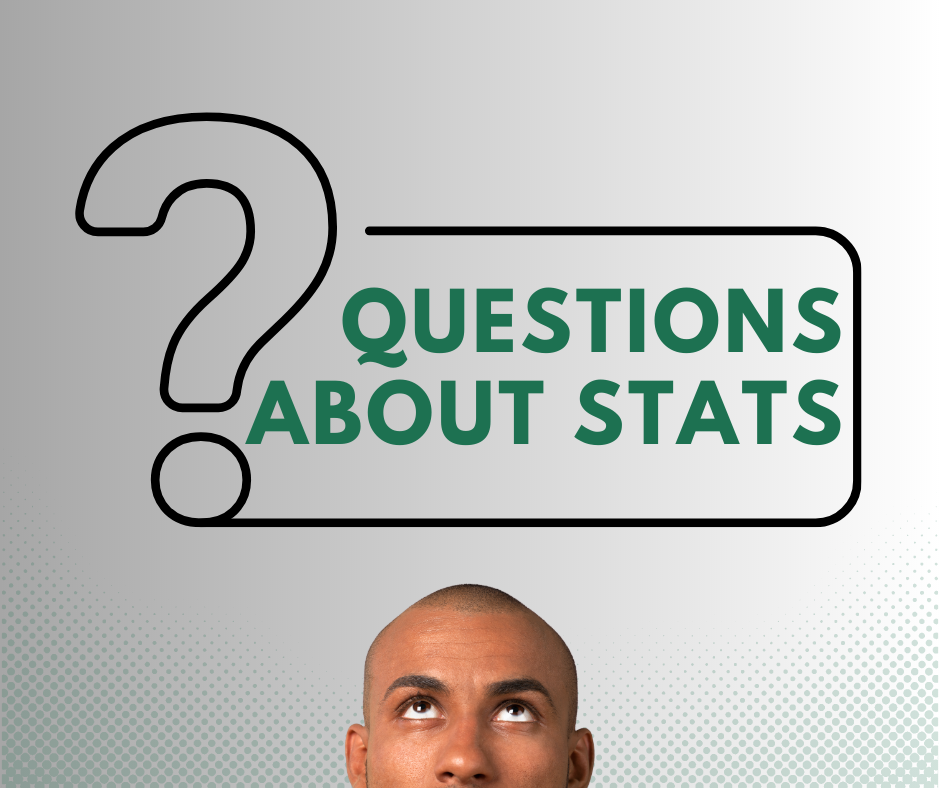 ---
"Why do I have an extra tie?"
"Why are exhibition matches being counted?"
Great questions!
Every division that has exhibition matches is having those games tracked as 0-0 ties.
Therefore for every exhibition match your team had in their schedule, you will be showing an additional tie.
HOWEVER, the overall points total has been adjusted and is accurate to your regular season matches.
We know this is less than ideal, and we do apologize for the confusion!
If you have any other questions or concerns regarding your team's statistics, please reach out to the office - we're always happy to take a look!