Outdoor 2023 Team Registration is Open!
---
---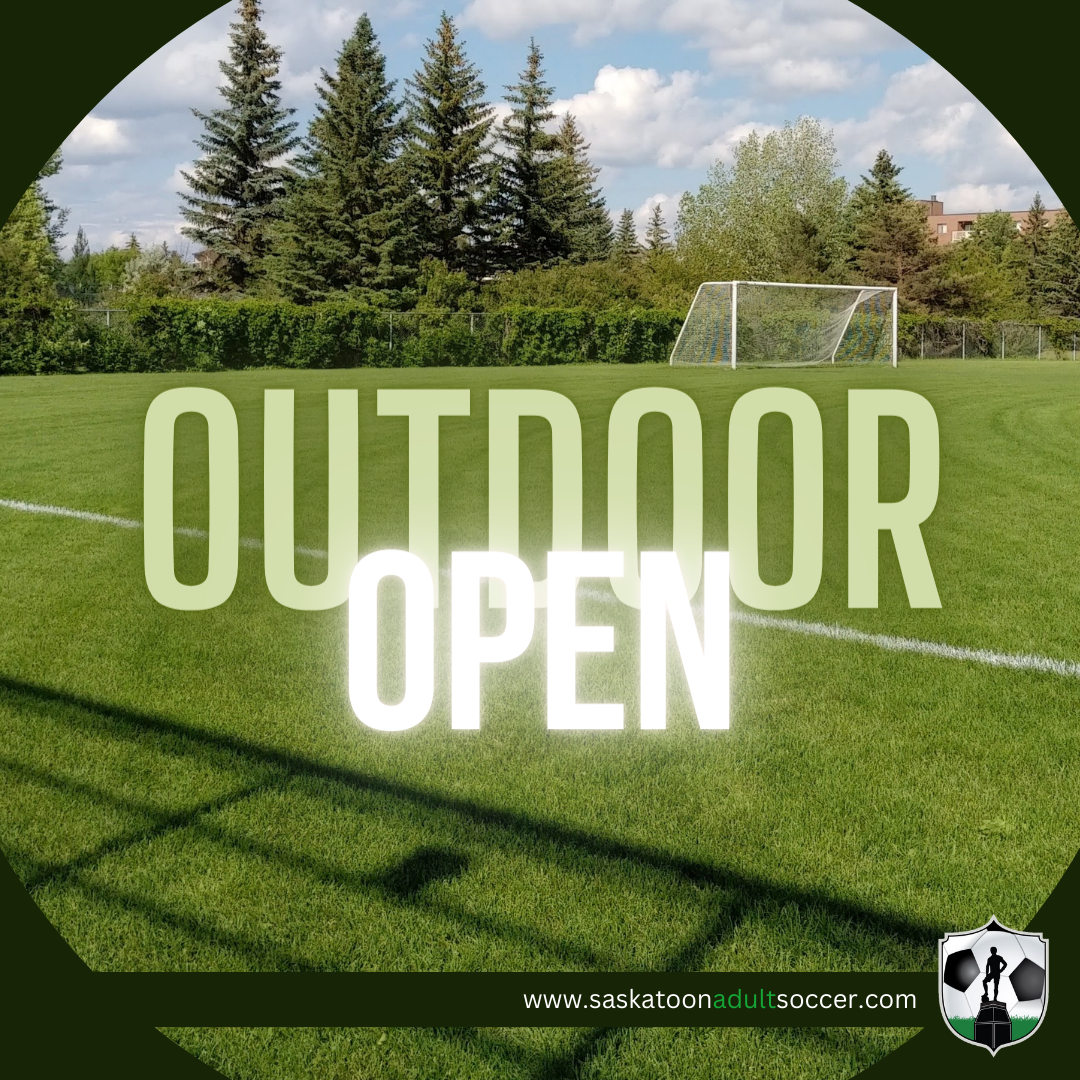 ---
Teams can now register for the Outdoor 2023 season!
The registration deadline is earlier this season. Don't miss it!
Registration Deadline is Wednesday, March 29 at 5:00pm.
Season Length: May 5 - August 26.
Full details can be found on our site:
League Fees (and Team Fee details)
Please contact us if you have any questions or concerns.
Thank you,
We are located in the Saskatoon Sports Centre.
Saskatoon, SK S7S 1P5
(306) 975-3427