PST is Coming
---
---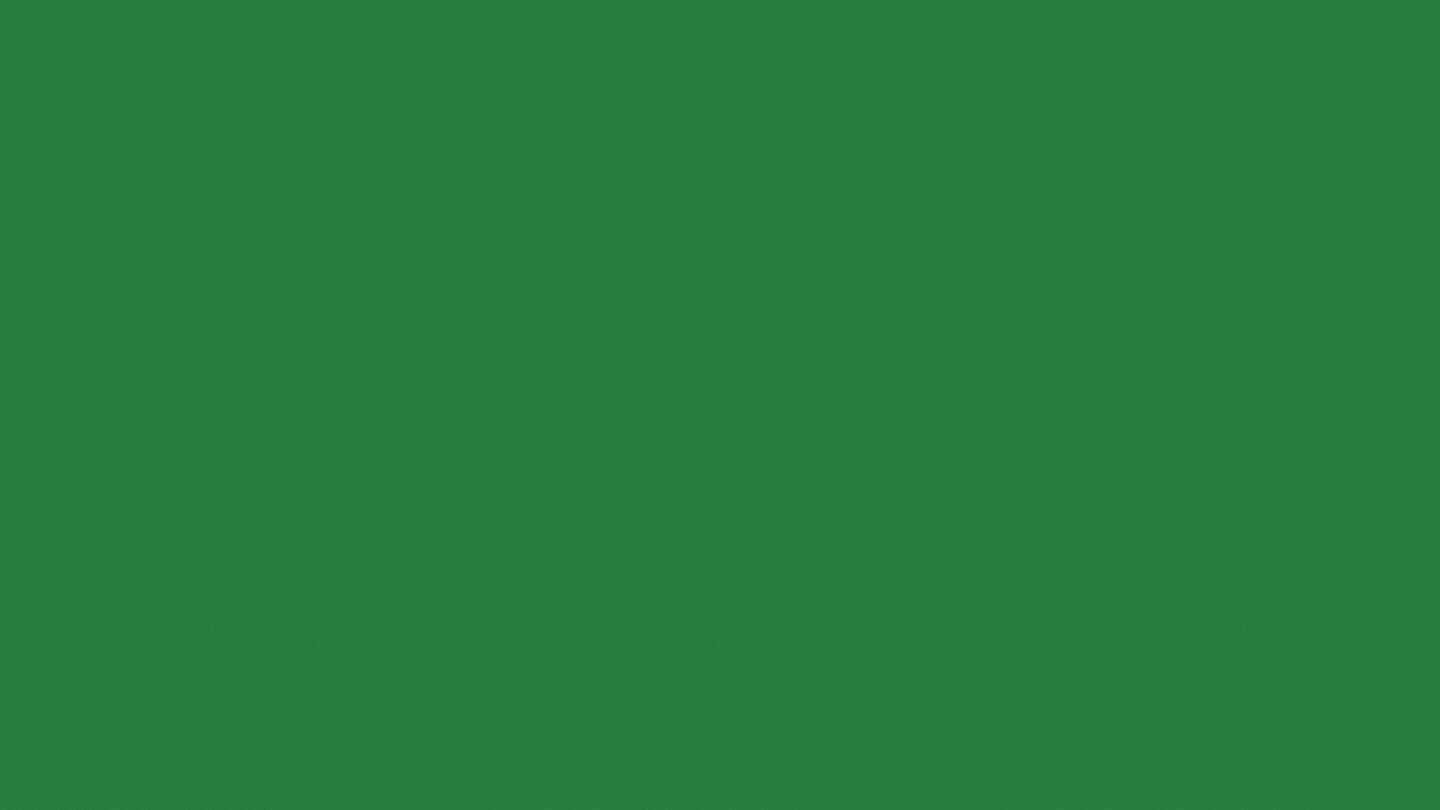 ---
The Saskatchewan Government is implementing PST on new sectors, including Admissions, Entertainment and Recreation, commencing October 1, 2022. As such, we will begin charging PST at that time.
Indoor team registrations were collected prior to the effective date and will therefore not be charged PST for the Indoor 2022-2023 season.
Any Individual Player and Team Personnel registrations prior to October 1 will also not be charged PST.
All registrations on October 1, 2022, and going forward, will have PST added to the fee.
In addition to registrations, we will charge PST on virtually everything. Fines, reschedules, ID cards, etc.