Outdoor Schedule Released!
---
---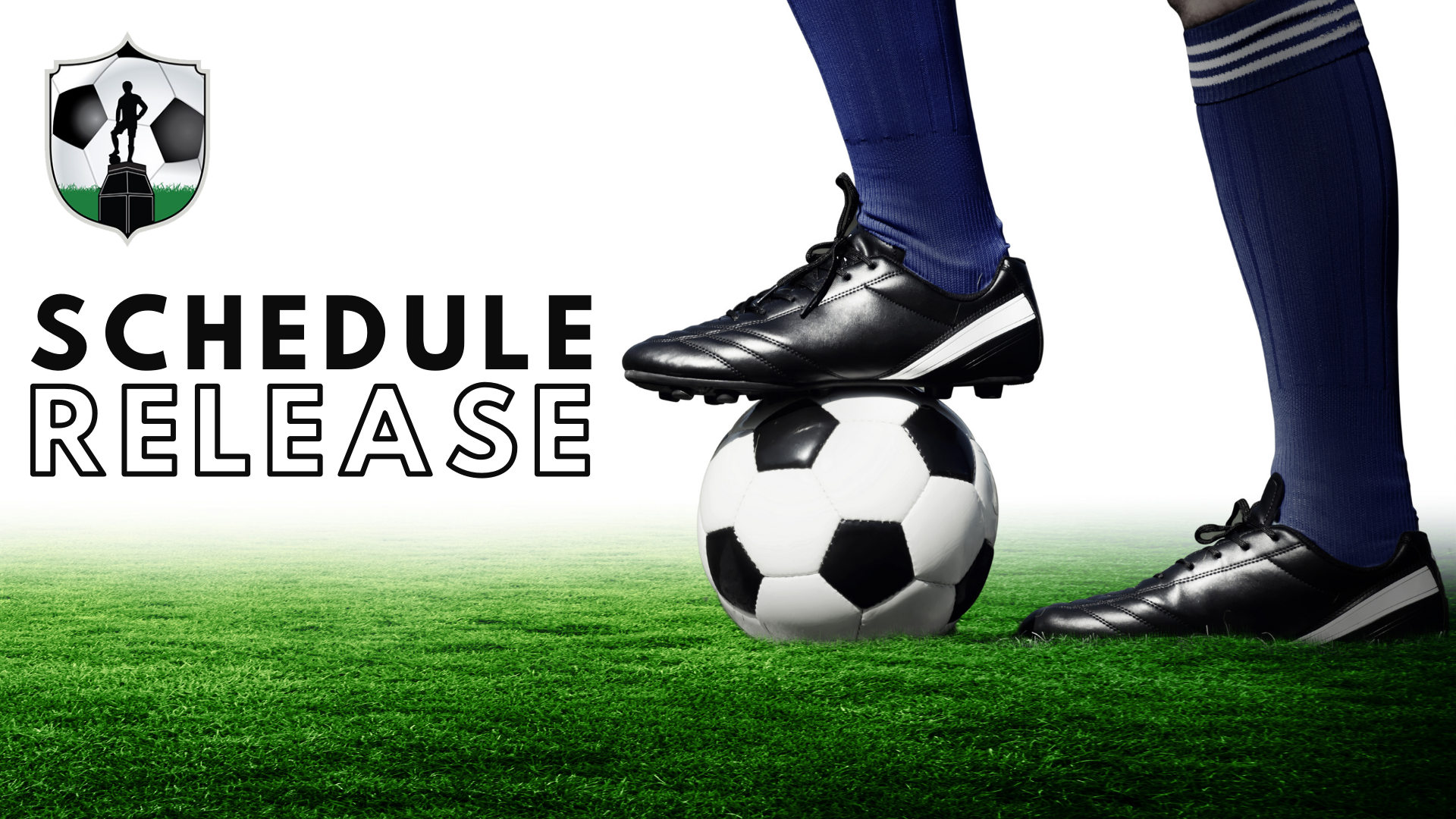 ---
Outdoor Schedule Released
Your schedule is up and can be viewed on our website.
The Coed, Men's, Women's, schedules can be found on the 2nd header row on your desktop and under the LEAGUES heading on your mobile.
This season, Masters Men can be found under the Men's heading, Women's Masters under Women's heading, and Legends Men under Men's heading.
Eligible to Play
Be sure you registered/paid (and hit SUBMIT at the bottom of the form) PRIOR to playing. Ineligible players will be suspended, and games will be overturned.
Playoff Schedule
The Playoff Schedule isn't finalized but you can view the Dates & Deadlines page for the intended days.
Playoff Finals will take place during the week for Men's, Women's, Masters leagues on one of your nights of play.
Opening Week Extended Hours
We will be open until 7pm on the following days:
Friday, May 5

Monday, May 8

Tuesday, May 9

Wednesday, May 10

Thursday, May 11

We will continue to be open with regular office hours Monday to Friday from 10:00am - 5:00pm.
You may also call with inquires during these extended hours, pick up your outdoor key (M/W/M/L leagues only) or obtain Player ID cards. (See below for more info.)
Outdoor Field Keys for Equipment Boxes
Outdoor field keys can be picked up at the office. A $50/key deposit is required; up to 2 keys. Please bring a cheque post dated to September 1 and payable to Saskatoon Adult Soccer. We also accept cash as your deposit.
Keys are required to access the flags and nets at the fields. Flags must be used and returned to the bin at the end of every game. Penalties will apply if flags/nets are not returned.
Nets at Umea 4/5 and Newsham 4 do not need to be put up or away. Flags, however, always do.
Player ID Cards & Canadian Government Issued Photo ID
We accept Canadian Government Issued Photo ID in the absence of a Player ID card. We still recommend players get a Player ID card, but we don't want you to miss a game when life happens. Note: We are not responsible for lost or stolen Player ID Cards or Government Issued Photo ID.
Players must have the photo ID present and CANNOT use a picture of said ID.
Player ID cards are $21.20. We do not have debit/credit at the office. Please bring cash or you can send an e-transfer when you get to the office. Government issued photo ID is required as well.
Cancelled Games Announced at 4pm
We will announce any cancelled games due to Rain/Field Conditions at 4pm. Never earlier. Please check our website. It will be an article/news at the top of the page.
New SAS Rules - Schedule A Suspensions
Our Rules have also been updated for the Outdoor season. Please be sure to keep yourself aware of the current rules, and specifically the Schedule A (Suspensions) of our Discipline Policy.
IFAB/FIFA Rules
You can also download the IFAB "Laws of the Game" app or go to https://www.theifab.com/laws for the complete Laws of the Game rule book. Stay in the know!
Contact Info
Please contact us if you have any questions.
Crystal (info@saskatoonadultsoccer.com) for information on player registration/payments, game stats, permits, schedules, ID cards, transfers.
Danielle (executivedirector@saskatoonadultsoccer.com) for information on team registration/payments, rules, league suggestions, board of directors, invoicing, Westerns.


Have a great season!